Come and experience Audemars Piguet's heritage, craftsmanship and connection to the world.

The Musée Atelier is located in Le Brassus, about 1 hour from Geneva. It is accessible by car or public transport.
By car
Travel by car and enjoy the magnificent mountain views along the way. During winter, make sure you are well equipped for driving on snow. A car park is available upon arrival in front of the main building, Route de France 16.
By public transport
There is a train station in Le Brassus, just a few minutes walk from the museum.
Visiting Address
Route de France 18,
1348 Le Brassus
Switzerland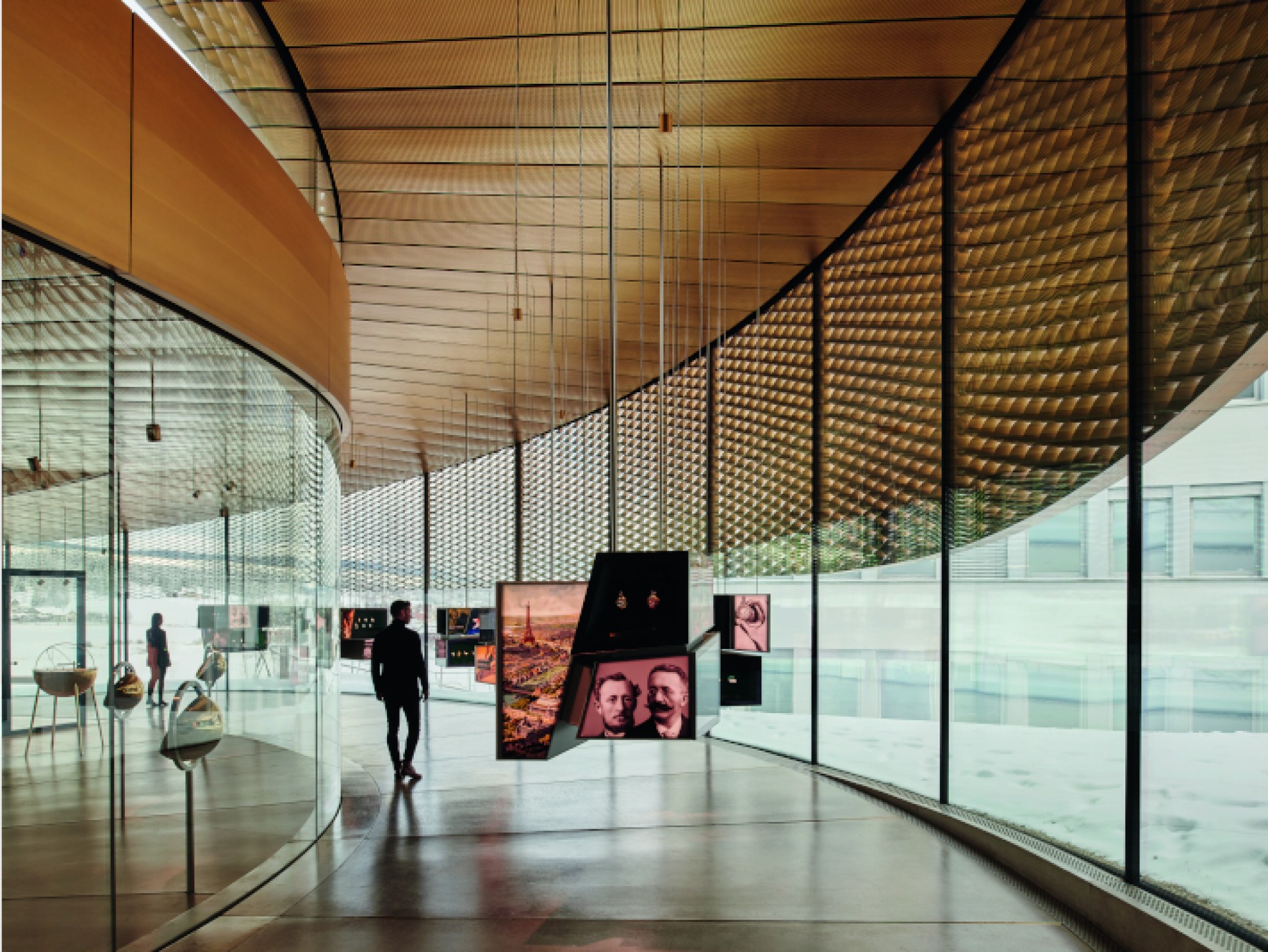 Experience the Musée Atelier in 120 minutes with a small guided group. All our visits are guided, in English, French or German, up to 6 persons per visit. Prior booking is required for all visits. Please note that the Musée Atelier's doors only open 10 minutes prior to the visit. We look forward to hosting you and your group.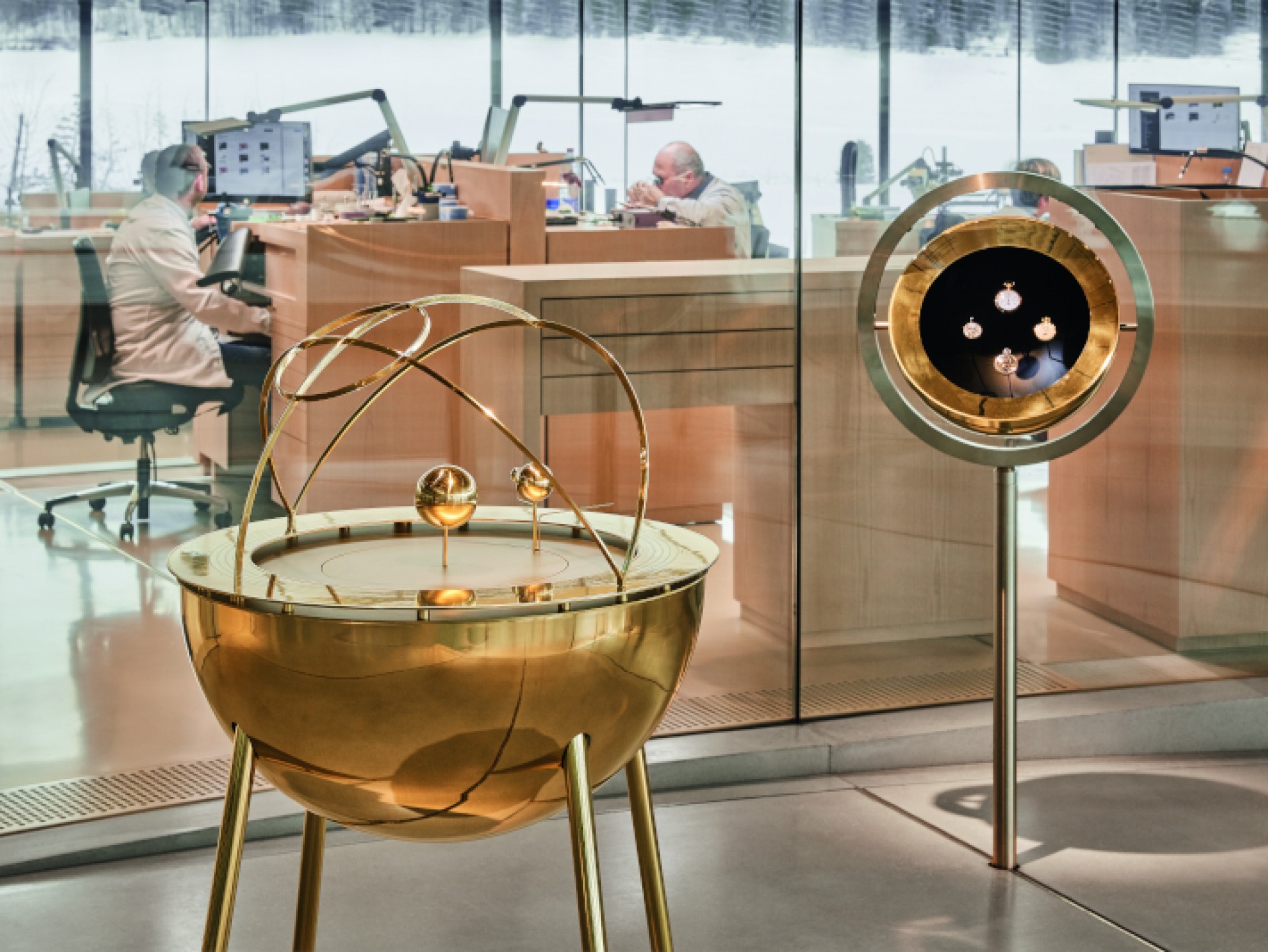 The Musée Atelier is accessible to individuals with reduced mobility. Should you have any question, feel free to contact us.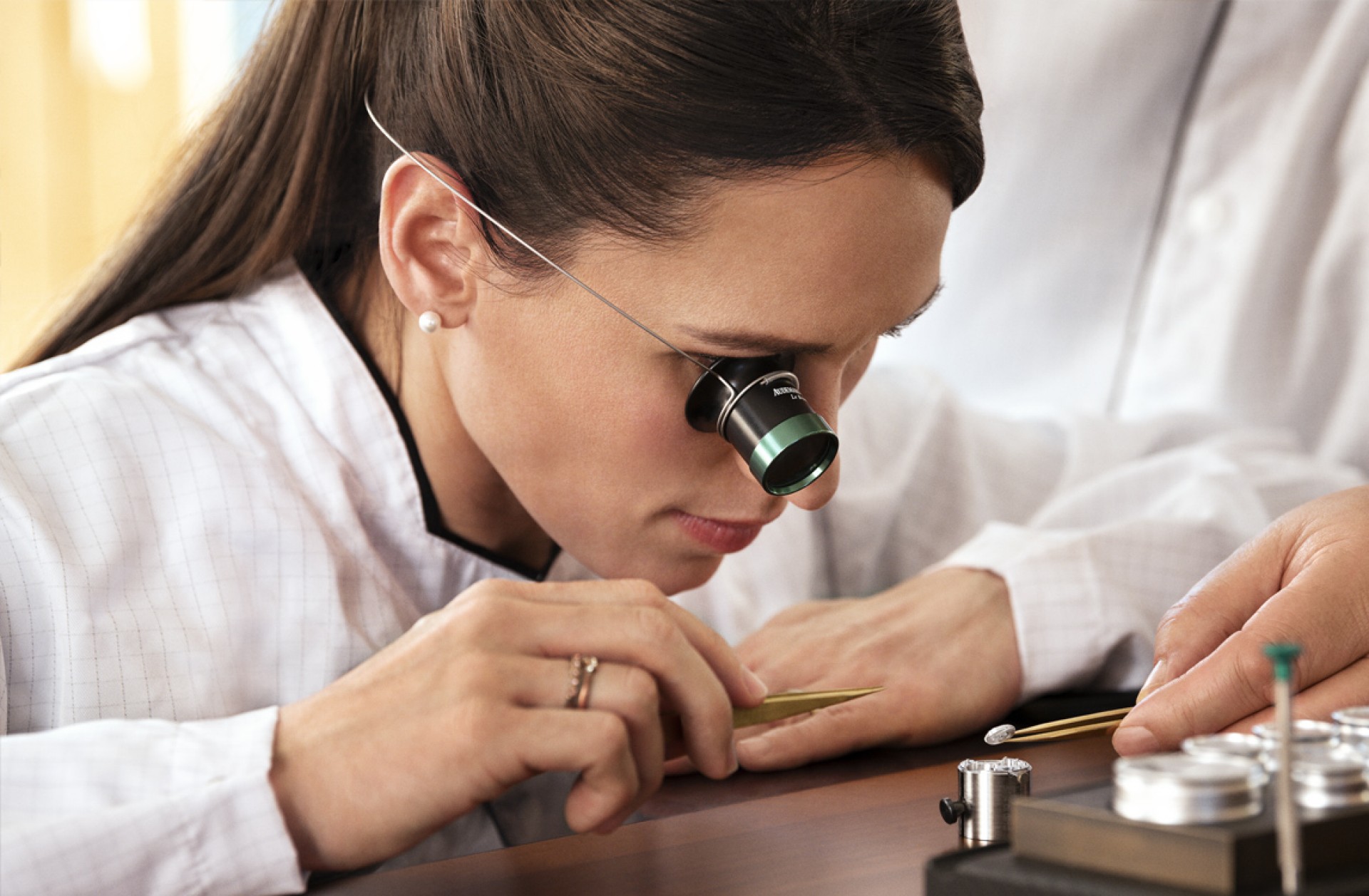 Decode the secrets of Haute Horlogerie and dive into the world of Audemars Piguet by participating in one of our Masterclasses. A total immersion experience, you will play the role of a watchmaker and practice watch decoration and assembling Manufacture Audemars Piguet movements.
Book your place now in one of our upcoming Masterclasses.

Masterclasses are held every Thursday afternoon and are available in French, German and English, by reservation only.
The Musée Atelier Audemars Piguet gives children aged 6 to 10 the opportunity to live an immersive, engaging and fun experience. A guided tour, in a small group of eight, is organised every Wednesday afternoon and provides the youngest with an interactive introduction to the world of watchmaking by blending history, practical workshop and entertainment.
Book the visit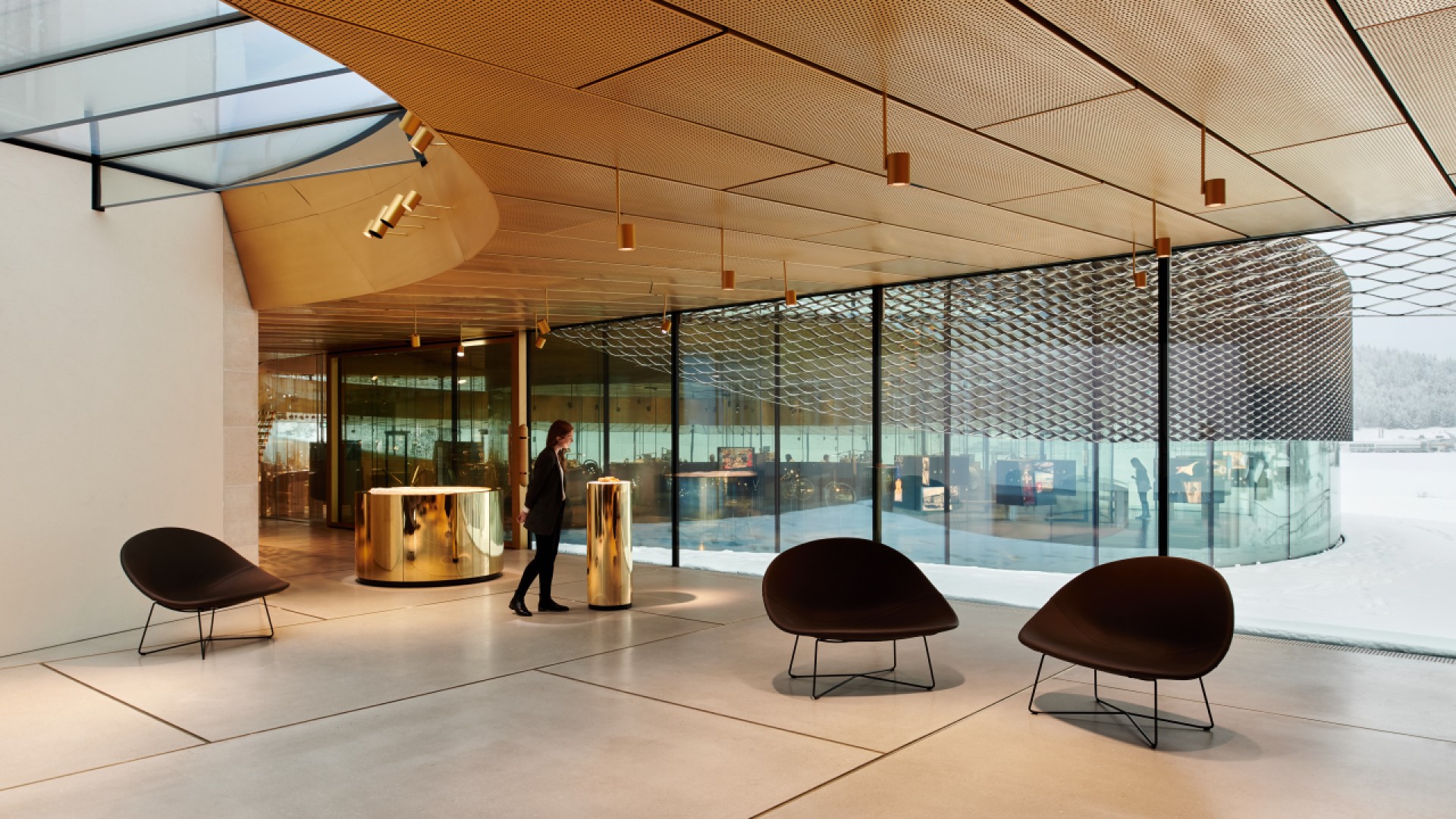 Check out the Frequently Asked Questions. Are you looking for some particular information? Feel free to ask our team.
info-museeatelier@audemarspiguet.com