Complications are at the heart of Audemars Piguet's DNA and of the Vallée de Joux's collective history.
Since the inception, the Manufacture has specialised in perpetual calendars, chronographs and chiming watches. These feats of complication have uncompromisingly looked at the past, while anticipating the future.
Audemars Piguet's vintage chronograph wristwatches are among the rarest in the world with a total production of only 307 units before 1980. Ten examples are exhibited in the Musée Atelier.
1943. Chronograph
Highly contemporary for its time, this chronograph wristwatch epitomises Audemars Piguet's relentless quest for technical mastery and artistic excellence. Back view of the calibre.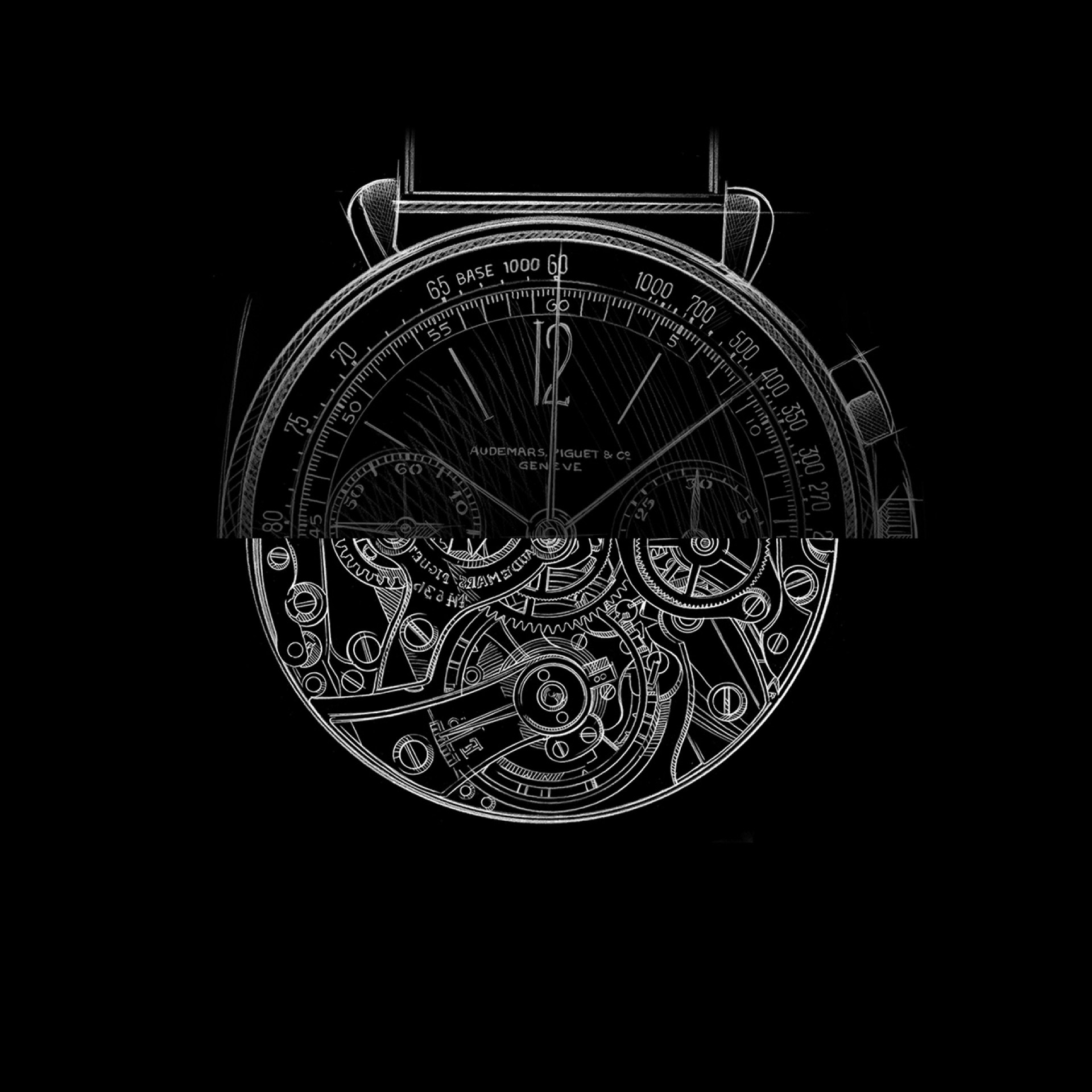 Inspired by the Vallée de Joux's clear night sky, generations of watchmakers at Audemars Piguet have crafted refined calendar timepieces capturing astronomical cycles such as days, months, years and phases of the moon.
1955. The World's First Perpetual Calendar with Leap Year Indication
Audemars Piguet has played a pioneering role in the development of perpetual calendar wristwatches in the 20th century, leading the Manufacture to release the first perpetual calendar wristwatch with leap year indication in 1955 in a series of nine pieces. Front view of the calibre.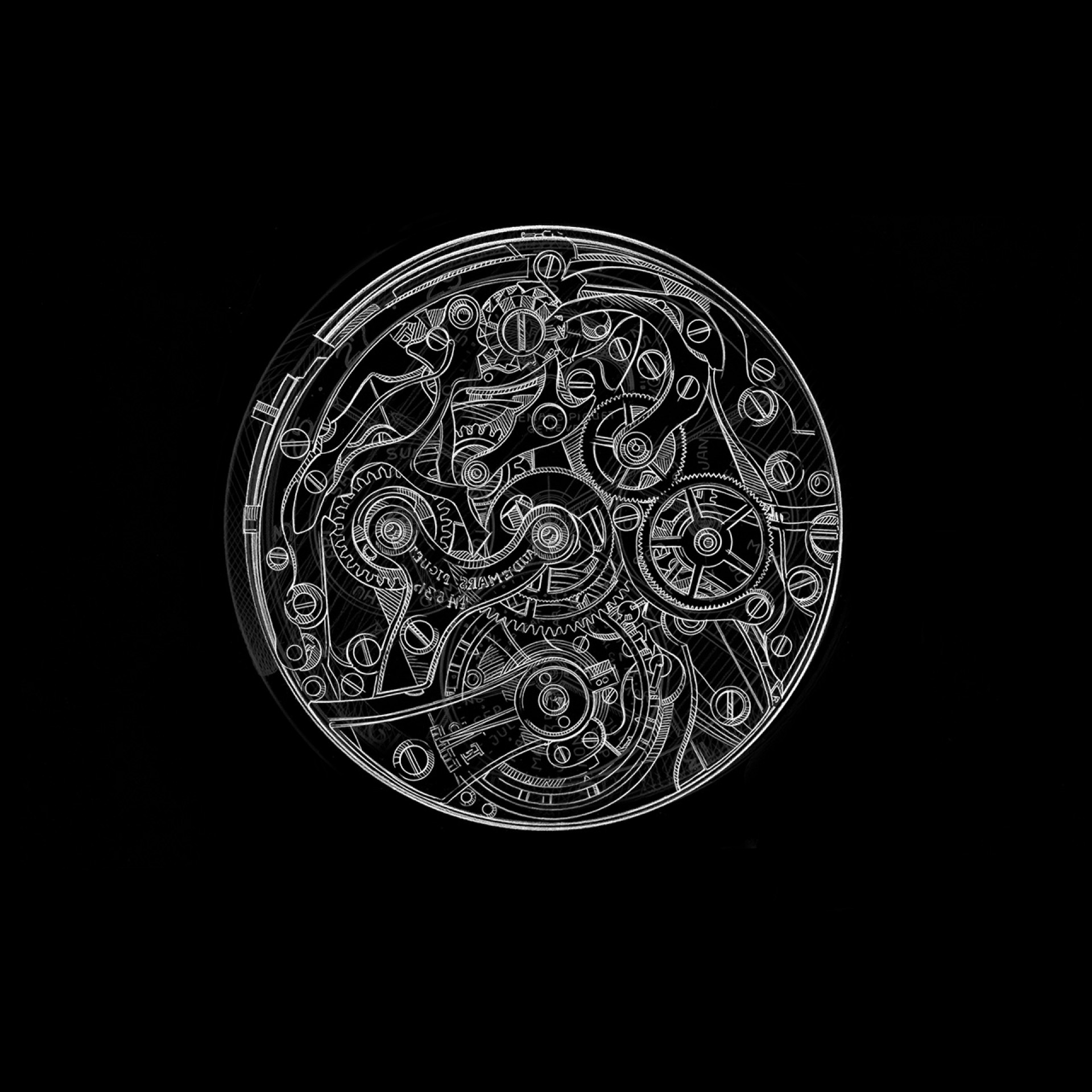 Highly finished and highly complicated watches have always been about more than simply telling the time. Today, as we move deeper and deeper into the digital age, the mechanical watch has become one of the few objects of permanence in an era of increasing obsolescence. They are literally created to last 'forever'.
Michael Friedman
Head of Complications

Over the centuries, watchmakers at Audemars Piguet have followed their dreams to create chiming watches with the sound quality of musical instruments.
1909. Minute Repeater Pendant Watch
This minute repeater pendant watch was sold to Tiffany's in 1912. With a case measuring 3.11 mm in thickness, it was one of the thinnest watches of its time. Back view of the calibre.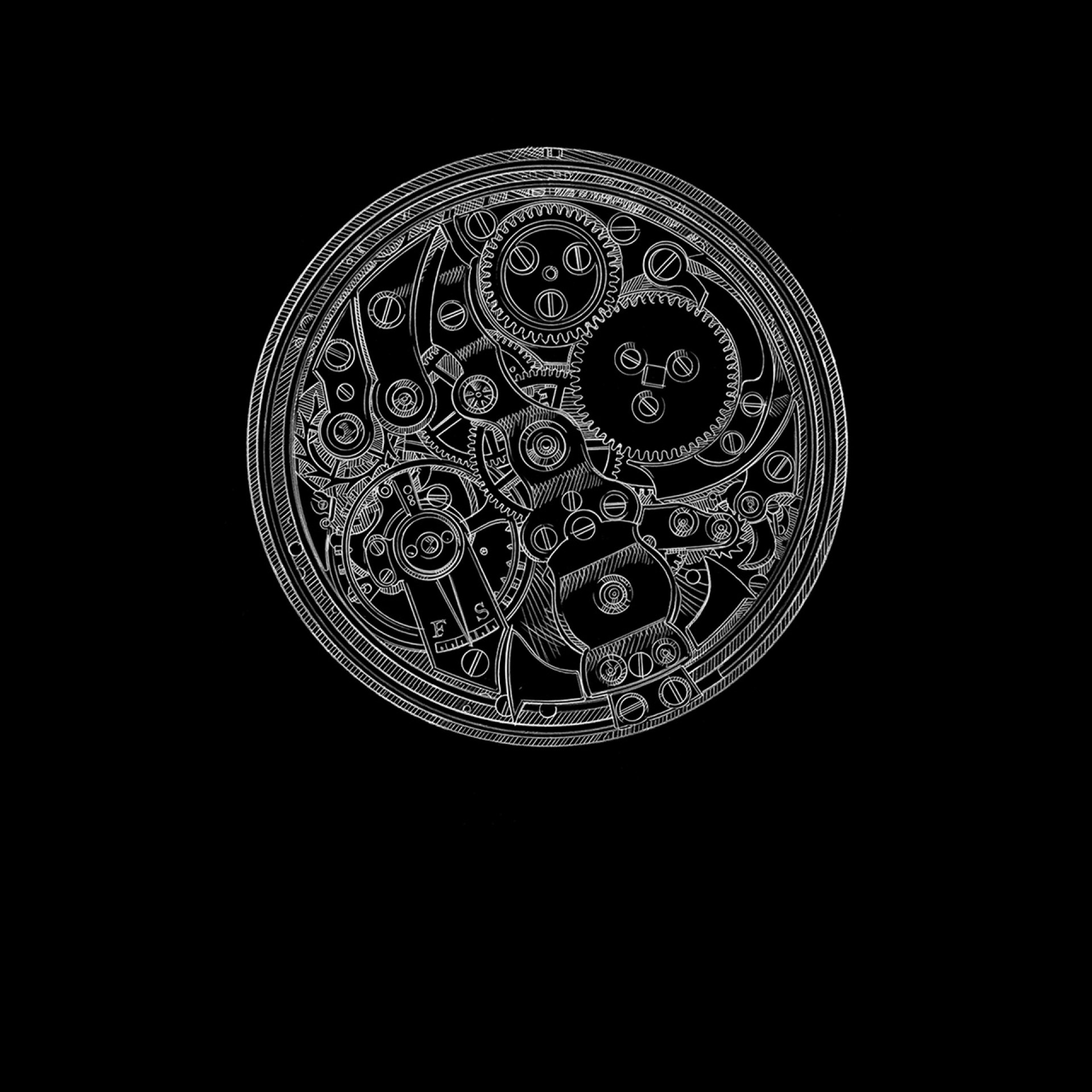 To be considered a Grande Complication, a watch must include a minute repeater, a split-seconds chronograph and a perpetual calendar. Since 1882, Audemars Piguet has made a point of keeping the Grande Complication at the spearhead of its production even during times of crisis, passing on this ancestral craftsmanship from one generation to the next.
1899. The Universelle
Crafted by Audemars Piguet in 1899, this pocket watch is one of the world's most complicated watches ever produced. The Manufacture's specialised watchmakers took four years to restore its movement composed of 1168 parts and endowed with 21 functions. Front view of the calibre.