The Vallée de Joux is an awe-inspiring region nestled in the Jura Mountains, north of Geneva.
During the long winter months, farmers began to dedicate their workday to producing watch parts such as wheels, bridges, springs, semi-precious stones, pinions and many others.
Since the end of the 18th century, a network of talented artisans, including Louis-Benjamin Audemars, Ami Lecoultre and Louis-Elysée Piguet emerged in the Vallée de Joux and went on to create some of the world's most complicated and highly finished mechanical movements.
The watchmakers worked surrounded by nature, subject to the weather and the passing seasons. A great inspiration to create timepieces that could track not just hours, minutes and seconds, but other natural cycles like days, months and phases of the moon.
Jules Louis Audemars and Edward Auguste Piguet, two young and ambitious watchmakers, established their workshop in 1875.
Following their firm convictions, they set on crafting unique complicated mechanisms by hand at a time when serial production was looming with the rise of industrialisation.
Still in the hands of the founding families, Audemars Piguet is endowed with a unique spirit of independence. The founders' visionary workmanship and uncompromising spirit have infused the brand to this day.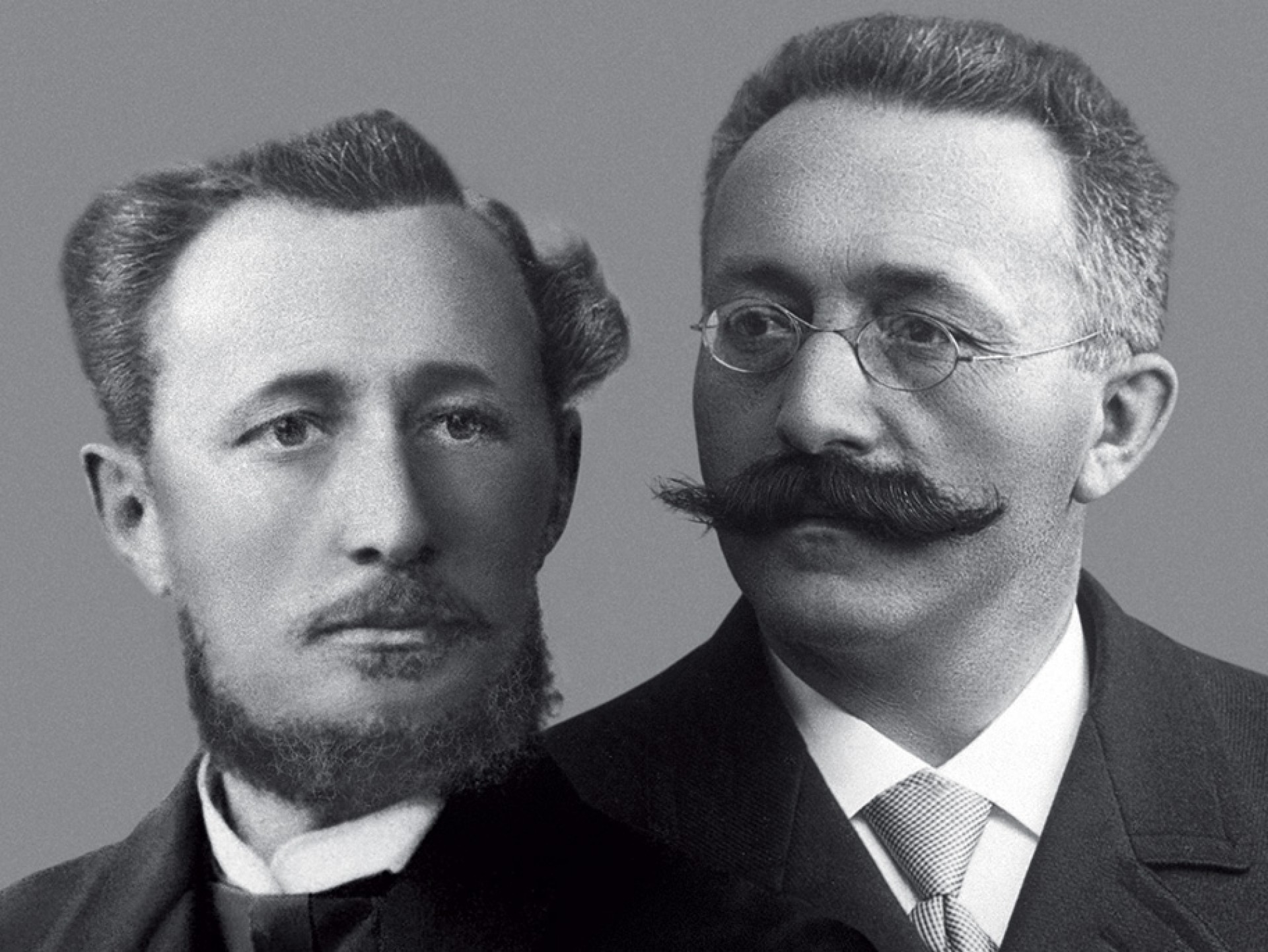 Audemars Piguet has always kept one foot rooted in tradition and one foot stepping into the future of horological technology and design.
Jasmine Audemars
Chairwoman of the Board of Directors
The Musée Atelier tells the story of talented artisans who have continuously pushed further the limits of their crafts, generation after generation.
Although deeply rooted in the Vallée de Joux, the Manufacture Audemars Piguet has developed steadily over the years thanks to its connection to and dialogue with the outer world in terms of culture and distribution network. Born in Le Brassus, Audemars Piguet's timepieces have been raised around the world.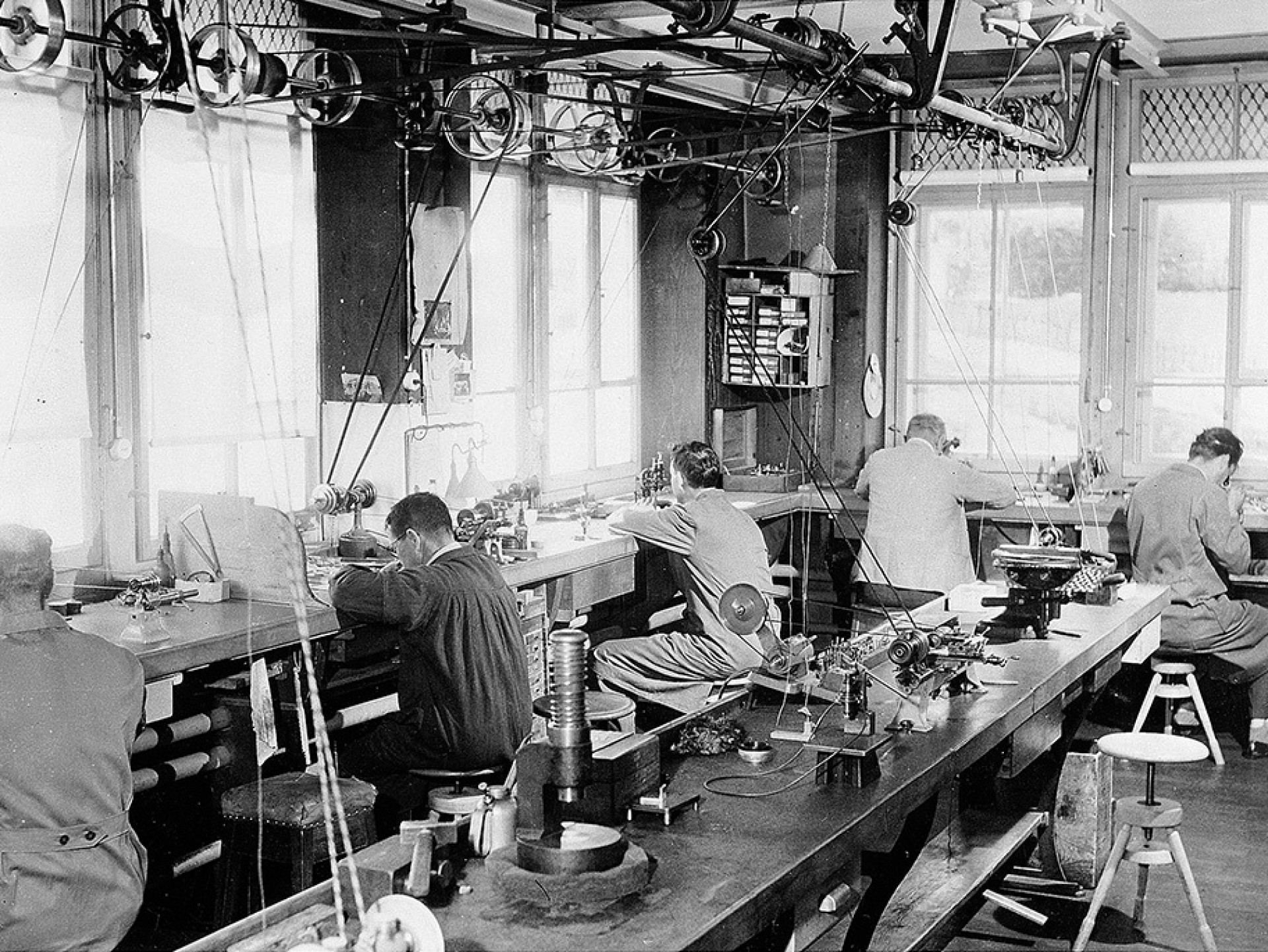 Audemars Piguet employed between 10 to 30 craftspeople until 1950. The number grew to 100 with the birth of the Royal Oak in the 1970s. Today, the Manufacture counts more than 2000 employees worldwide.

Since 1875, Audemars Piguet has found inspiration in the larger cultural world and established enduring relationships with designers, retailers and watch enthusiasts worldwide.