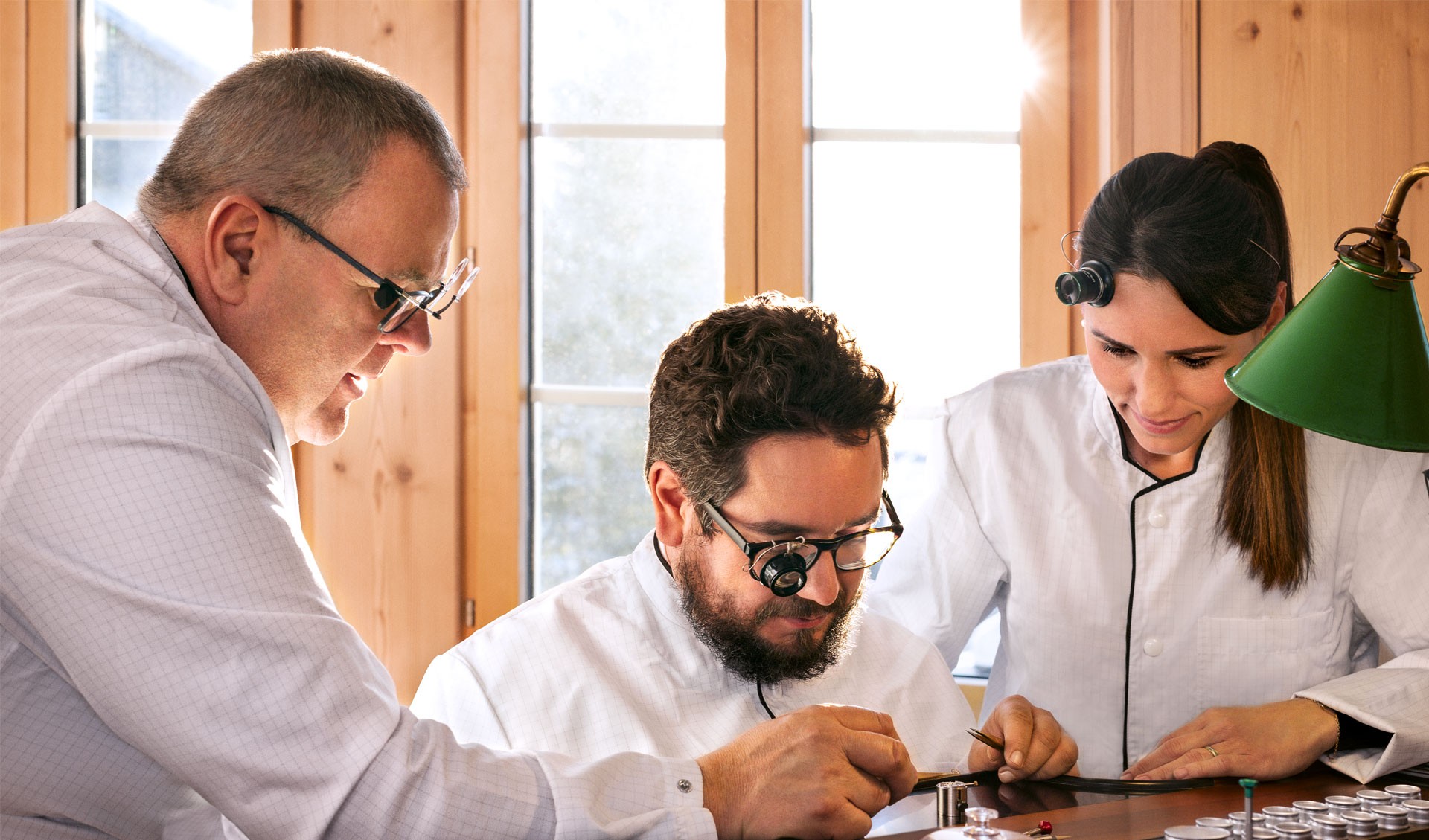 Audemars Piguet is delighted to announce the launch of its very first public and immersive Masterclass entitled Crack History's Code. This five-hour experience, which combines a guided visit to the Musée Atelier and the Masterclass itself, will send visitors on an exclusive journey to decode Haute Horlogerie's secrets.
Limited to 4 participants and available by reservation only, this Masterclass will enable guests of all backgrounds to walk a few miles in watchmakers' shoes.
Participants will not only assemble one of the Manufacture's historic watch movements under the guidance of an expert. They will also try their hand at refined decorations on a piece specifically designed for the occasion, which they will be able to take home as a souvenir.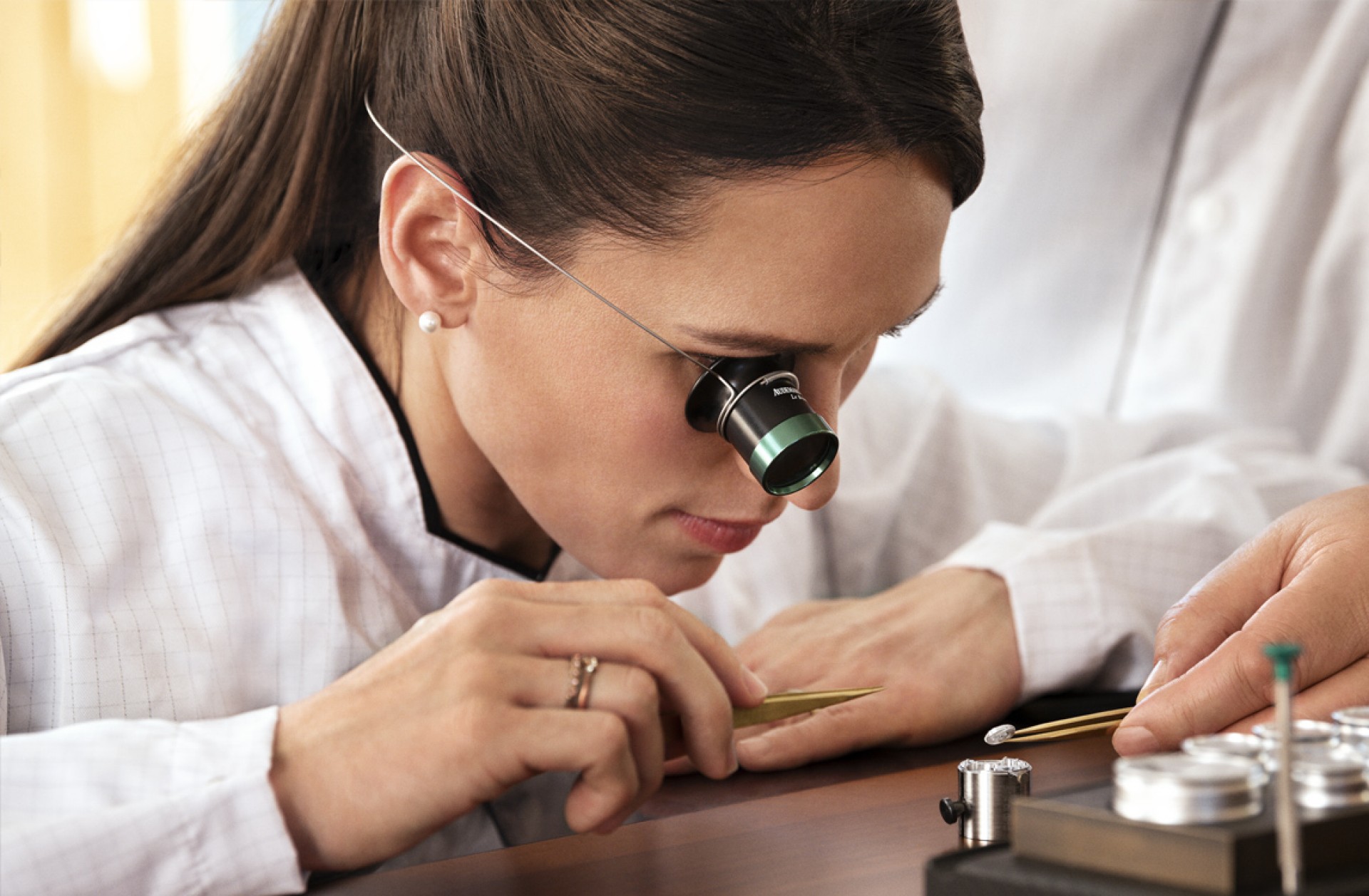 Watchmaking decorations embody a little-known art, often hidden at the heart of the watch. Numerous skills are required to achieve such a meticulous work, where horological expertise and artisanship combine in aesthetic harmony. For more than two centuries, this seamless balance has been perfected by watchmakers of the Vallée de Joux to create beautiful objects, inside and out. 
Since its creation in 1875, our Manufacture has been committed to enhancing the craftsmanship specific to the Vallée de Joux and perpetuating it generation after generation. This Masterclass helps perpetuate an art that makes the heart of our region beat.
Jasmine Audemars
Chairwoman of the Board of Directors
This immersive journey into the heart of Haute Horlogerie will thus enable guests to crack the code of a complex savoir-faire that Audemars Piguet has handed down across generations. And this is just the beginning, as other themed Masterclasses will follow soon. Stay tuned! 
Book your place now for one of our next Thursday-afternoon Masterclasses.
The Masterclass is available in French, German and English.
Book your place